Welcome to Destination Management Wales
This website is currently under construction. There will be an updated version in the New Year. We are sorry for any inconvenience.
The online portal for all those involved in the development of tourism destinations and the delivery of the visitor experience at those destinations. So that's just about everyone in Wales, one way or another!
You will find on this site information about why your role in creating a successful destination is so vitally important to the tourism industry, who else is involved and where they fit in, plus lots of links to useful sites and some sample destination management tools you might find helpful.
It is you as the deliverers that have the experiences to share, the tips to pass on, the questions to ask of those in the know.
Follow us online by joining our Destination Management Wales Group on
LinkedIn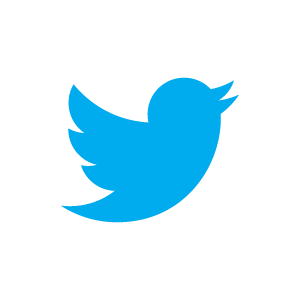 View the new
South Wales TV ad
.
This is the final advert in a series of three for our 2013 Spring Campaign
View the Anglesey North Wales TV ad one of the new adverts for the UK market which has a North/Mid Wales focus and showcases the Welsh Highland Railway, Portmeirion, Man v Horse event in Llanwrtyd Wells and South Stack Lighthouse and RSPB reserve in Anglesey.